COUNSELLING CENTRE SES COLLEGE SREEKANDAPURAM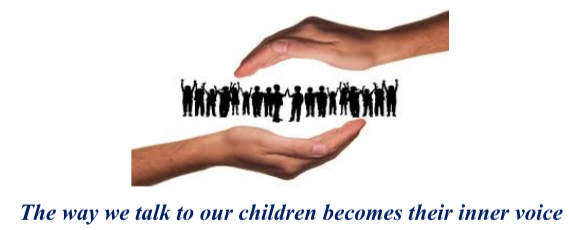 Counselling is the service offered to the individual who is undergoing a problem and needs professional help to overcome it. A counselling centre is functioning in the college. The Centre has been established by keeping in mind the problems of students and to channelise their energy in a positive and constructive manner for finding the best in them. Our primary aim is to provide effective counselling services to students who come to us with a wide range of problems. A student who is struggling with anxiety or depression has difficulty with concentration and memory, resulting significant difficulties in colleges. The counselling centre of SES College Sreekandapuram provides counselling that results in significant improvement for as many students as possible.
co- ordinator

Smt. Sunitha Joseph, Asst. Prof. Department of Economics
Post Graduate Diploma in Counselling and Psycho- therapy
Assistant co- ordinators

Smt. Anumol Thomas, Asst. Prof. Department of Commerce
Smt. Soumya Maria Jacob, Asst. Prof. Department of Chemistry
Mission
To help in the total development of the students.
To motivate the students from weaker sections of the society.
To help the students in their period of turmoil and confusion.
To identify and help students in need of special help.
Vision
Purify and strengthen the personality through guidance and counselling

"Counselling is a series of direct contact with the individual
which aims to offer him assistance in changing the attitudes and behaviour."
-Carl Rogers