Anti Drug Club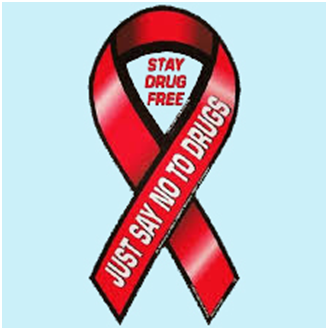 Substance abuse has become an alarming health crisis on college campuses across the nation. Considering the issue in the present scenario, SES College Sreekandapuram in association with Excise Department and (COTP) Act 2003, extended the activities of Anti- drug Club on October, 2016. The club was initiated to prevent substance abuse - addictive behaviours in the campus.
Mission
To spread awareness to ensure a drug/ substance free campus.
To engage the students in anti- drug activities
Motivate students to become volunteers of anti-drug activities in their life.
Ensure no sale of drugs or alcohol in college premises.
Vision
Convenor:
Smt. Sunitha Joseph, Asst. Professor of Economics